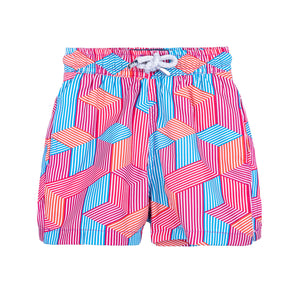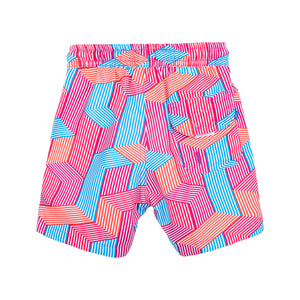 Enjoy the summer, beach, and happy vibes with this amazing swimsuit from pedalo.
This swimsuit features a lively print, a comfortable cut, and a durable fabric that is proudly designed and manufactured in Egypt.
Whether you're playing around, riding the waves, or enjoying activities under the sun, this swimsuit will make you feel cool and cheerful.